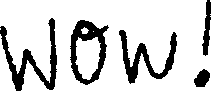 New Goodies in store
~ IT'S MY PASSION TO EMPOWER YOU TO LIVE WITH PURPOSEFUL AUTHENTICITY ~
My books, workbooks, and planners are geared to ignite your ambitions while providing pragmatic, easy to implement advice on how to manifest positive change.
My inspiring Home + Work products are designed to envelope your world in positive energy to remind you of the infinite possibilities when you believe in your dreams.
Become more product when you gain authentic insight into your daily activities so that you can prioritize what's most important to you.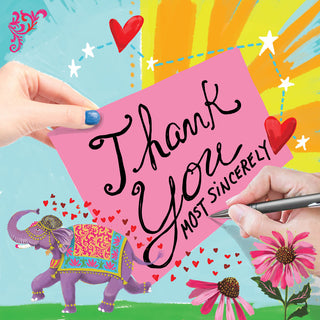 Here's an easy formula for writing a note that elevates the act of saying, "thank you" from obligation to real connection.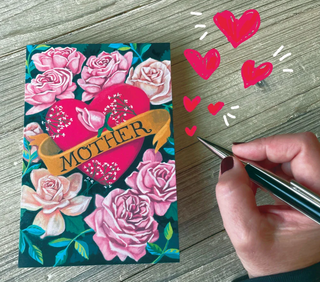 Need help writing a Mother's Day card that is meaningful, special and specific to your mom? Writing a Mother's Day card that speaks to your mom's love language is a...